Costa Luz Holiday Villas
The Costa de la Luz
The Costa de la Luz confounds preconceptions of a Spanish costa.
Firstly, most of the coast is still undeveloped. Extending from the Straits of Gibraltar up towards Portugal lies mile after mile of awesome, untamed sandy beaches, as memorable as any in southern Europe; few spots have sun beds, let alone high-rise hotels.
Secondly, the Coast of Light (as it translates) is uncompromisingly Hispanic. The vast majority of holidaymakers are Spaniards: in July and August, families migrate en masse from Madrid and Seville to their seaside apartments and villas here, and students hole up in the campsites behind the beaches.
Still a very untouched part of Spain, most of the hoiday makers are from other parts of Spain, with a few German and English families. For this reason, most of the bars and restaurants are typically Andalucian and reflect that in their cuisine.
Instead, the resorts are packed with tapas bars and restaurants offering fantastic seafood, rather than pints of lager, the tipples of choice are cold glasses of fino (dry sherry) and tinto de verano - chilled Rioja and lemonade served with ice. This is a part of Spain where the siesta is rigorously adhered to and everyone, whether aged one or 81, stays up until late; The main meal of the day is at 2.00pm and supper is at 10pm.
Sandy Clean Beaches
Pueblos Blancos
Every Activity
Cadiz
Costa Luz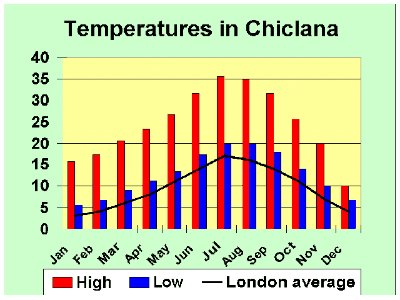 Lovely Climate
Atlantic Ocean
Food & Drink Heaven
---